Some of our team work full-time with The Heralds Trust and are available for conference bookings and church speaking engagements. If you would like to request a speaker
contact us
with details of dates and type of event.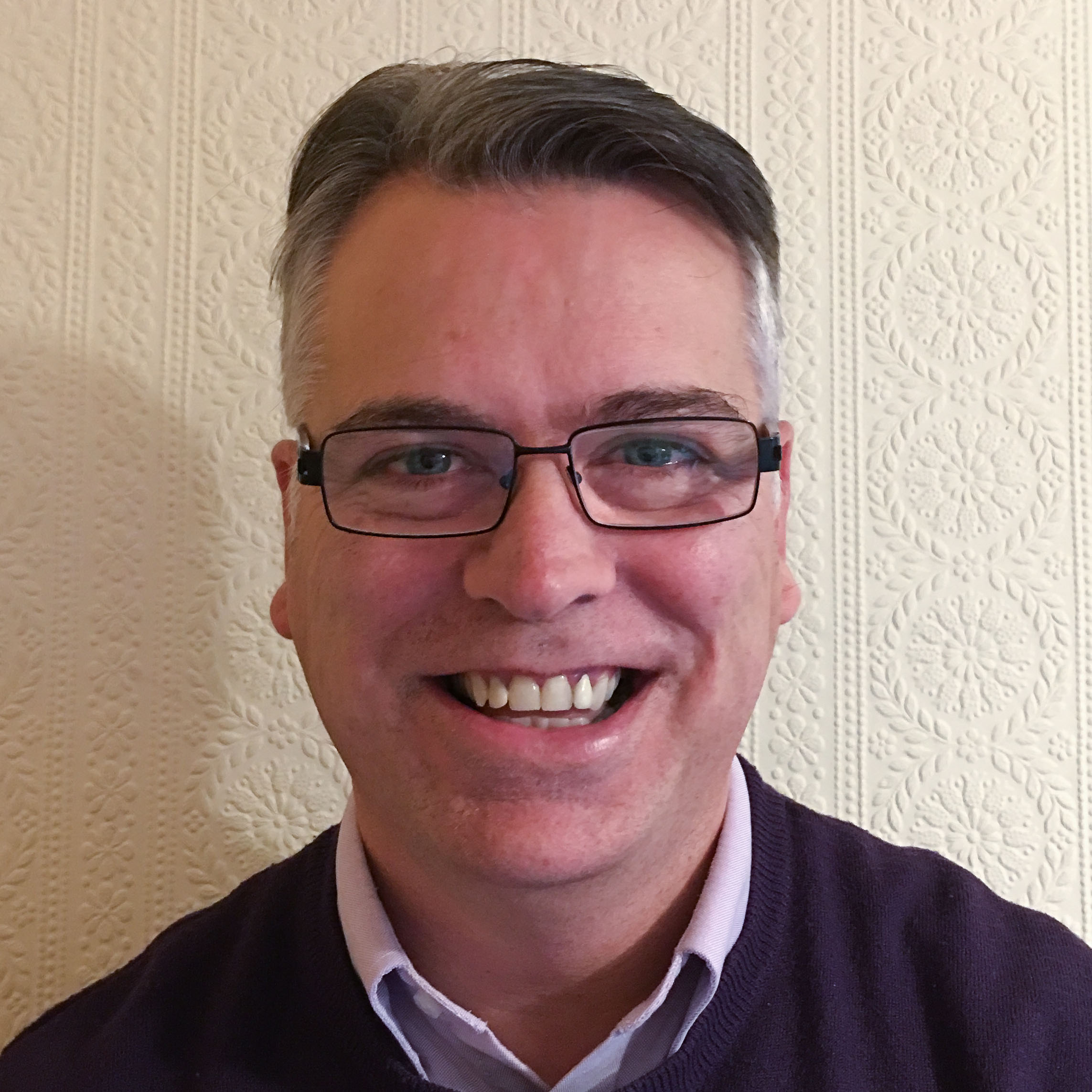 Robert Bell
Robert is married to Louise and they have 3 wonderful children.
Louise is a Paediatric Nurse and Robert has been a company director since 1993 with a Training and Personnel development company. After God's divine intervention Robert & Louise were both saved through the Ministry of the Heralds Trusts door to door evangelism back in 1993.
Robert joined the Heralds trust on staff in 2007 as an Associate Evangelist part time and has completed a full year of training and equipping at the Moody Bible Institute in Chicago.
Robert has never lost his passion and enthusiasm to serve Christ and the local church in ministering the power of the gospel to bring light into dark places and see lives transformed.
Robert's vision is to carry the wonderful legacy of The Heralds ministry and prepare the way for the Trust to equip, enthuse and encourage others to reach-out with a big Faith to impact our communities with the love of Jesus Christ in Scotland.
Recently he has been developing short term mission teams from the USA to work alongside local churches in Scotland creating gospel initiatives.