How did the Heralds Trust come about?
Back in the late 1950's a group of young Christians began experimenting with the hymns and worship songs of the day, making them more upbeat and interesting to their peers. It soon became clear that the interest in their music was bringing with it an interest in the message behind the music.
To celebrate and mark our 50th year as a charitable Trust in 2020 we are seeking to open and run a new Gospel Academy in Scotland. The Academy will train and equip the Church to share and communicate the Good News of the gospel through short, practical, and innovative evangelism training courses as well as online training; and offer residential accommodation to host Pastors and Leaders exploring our Vision trips and our short-term mission teams.
The Heralds are offering a number of short-term Internships to support and work with local churches. Interns can serve from 3 to 10 months depending on their availability. We provide help in raising the finances needed as well as training, support, and ministry opportunities while in Scotland.
The Heralds Trust have been running outreach events for over 40 years. We have developed a robust methodology that works very effective through local Churches doing a focused Week of Evangelism sharing our Each One Bring One programme. The big difference with this programme is it keeps the Gospel at the heart of all the Church events with an invitation to trust Jesus as Lord and Saviour.
The Heralds desire to plant healthy Gospel churches across Scotland through our church-planters training and Residency programme 'Multiply'. Multiply will support you through every aspect of the church planting process. The Heralds will connect you with a sending church who have a passion to plant and grow new churches. We will also guide through our 12 modules which include assessment and mentor support to ensure you are ready to launch a healthy gospel church.
The Heralds host short-term mission teams working with local churches in evangelism outreach. Teams are typically 4-16 people working for 7-10 days. The trip includes the following: local church outreach, street cafe, schools ministry, Christian heritage tour, and testimony plus experiencing Scotland's beautiful landscapes and people!
Engage Scotland Vision Trips are a five to seven day experience designed for leaders and pastors to show the spiritual poverty and ministry opportunities in Scotland. You will hear and see current ministries in schools, churches, and engage with our Gospel street teams. Our vision trip will connect you with local believers, pray for the lost and unreached in Scotland, and consider how God might be calling you to respond.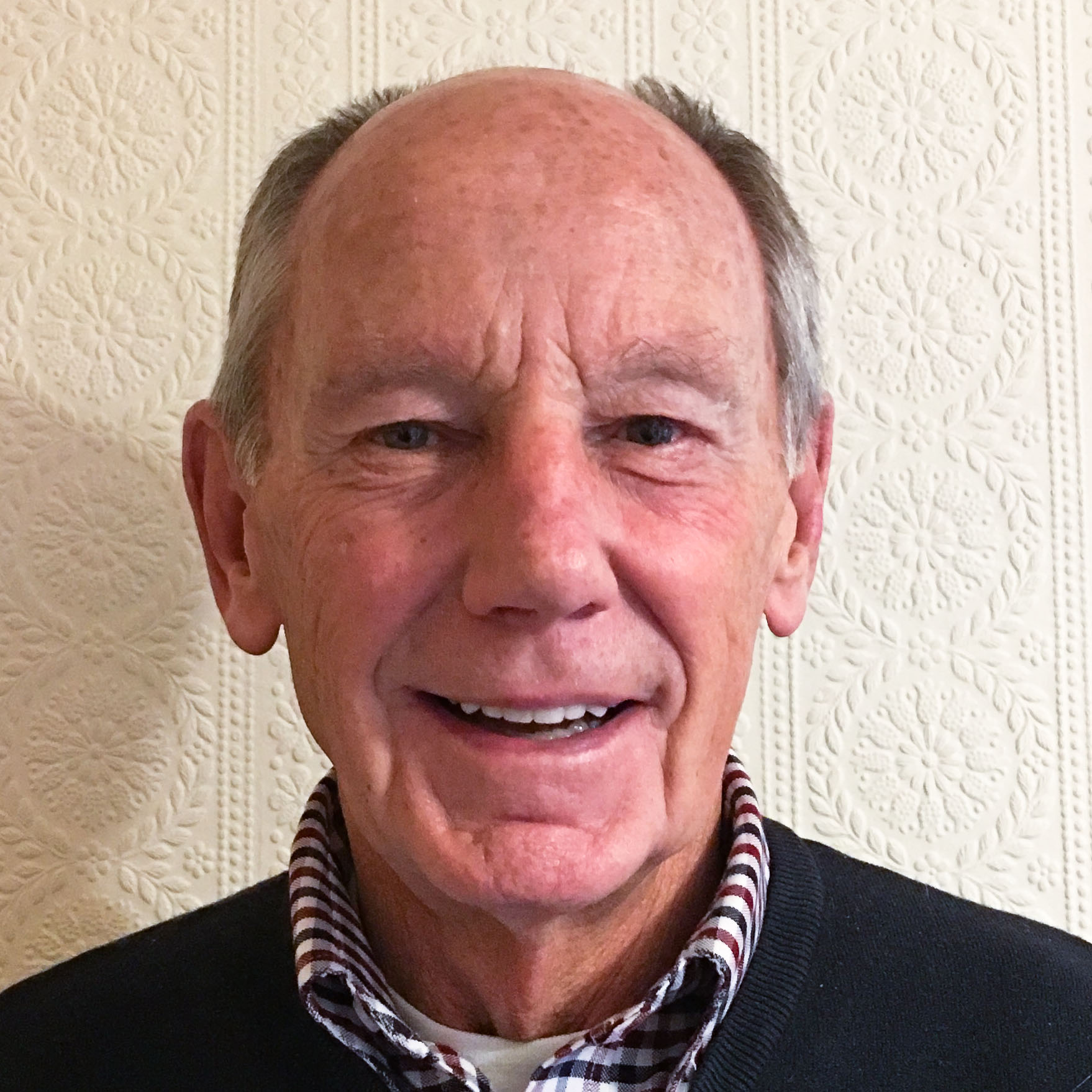 Ian Leitch
Senior Evangelist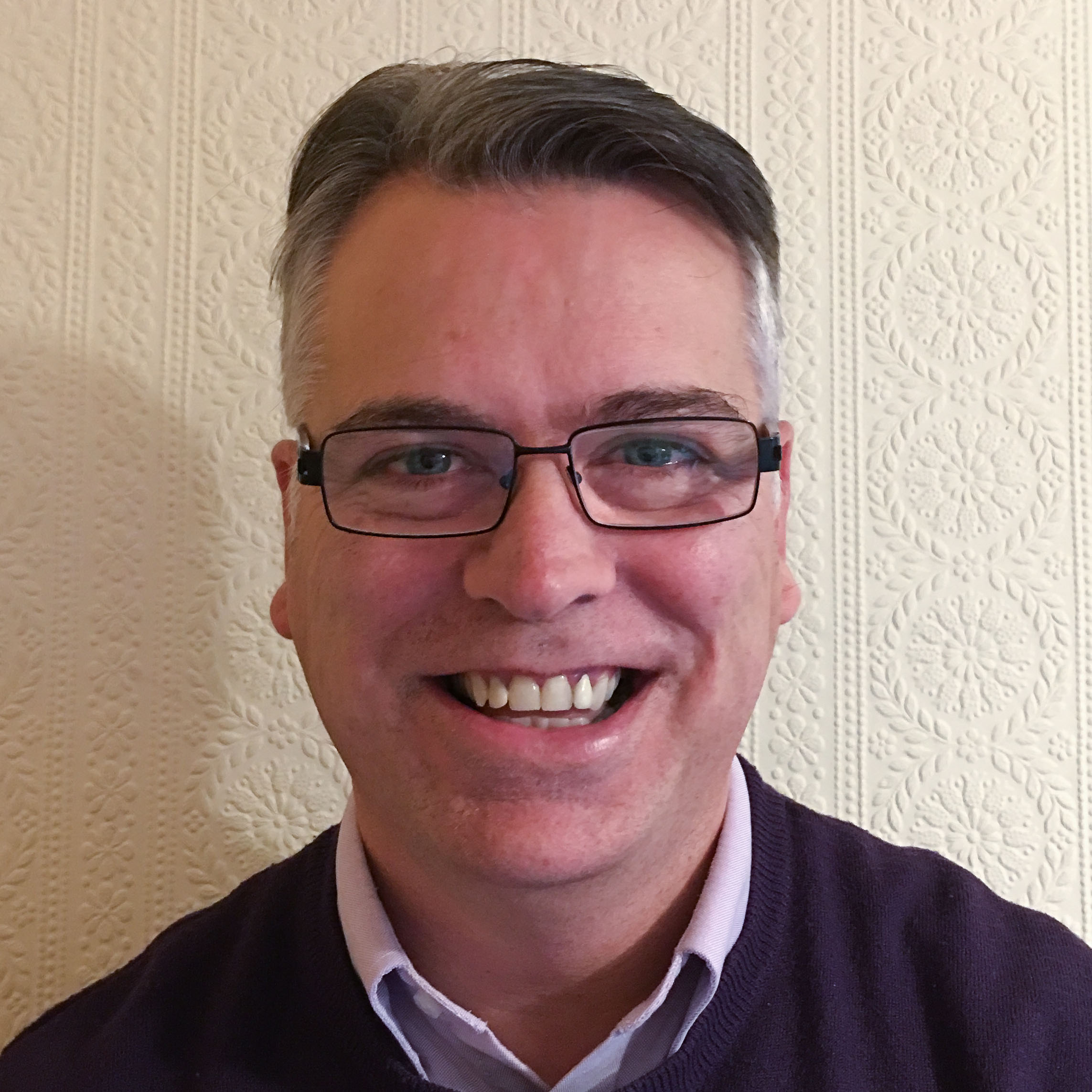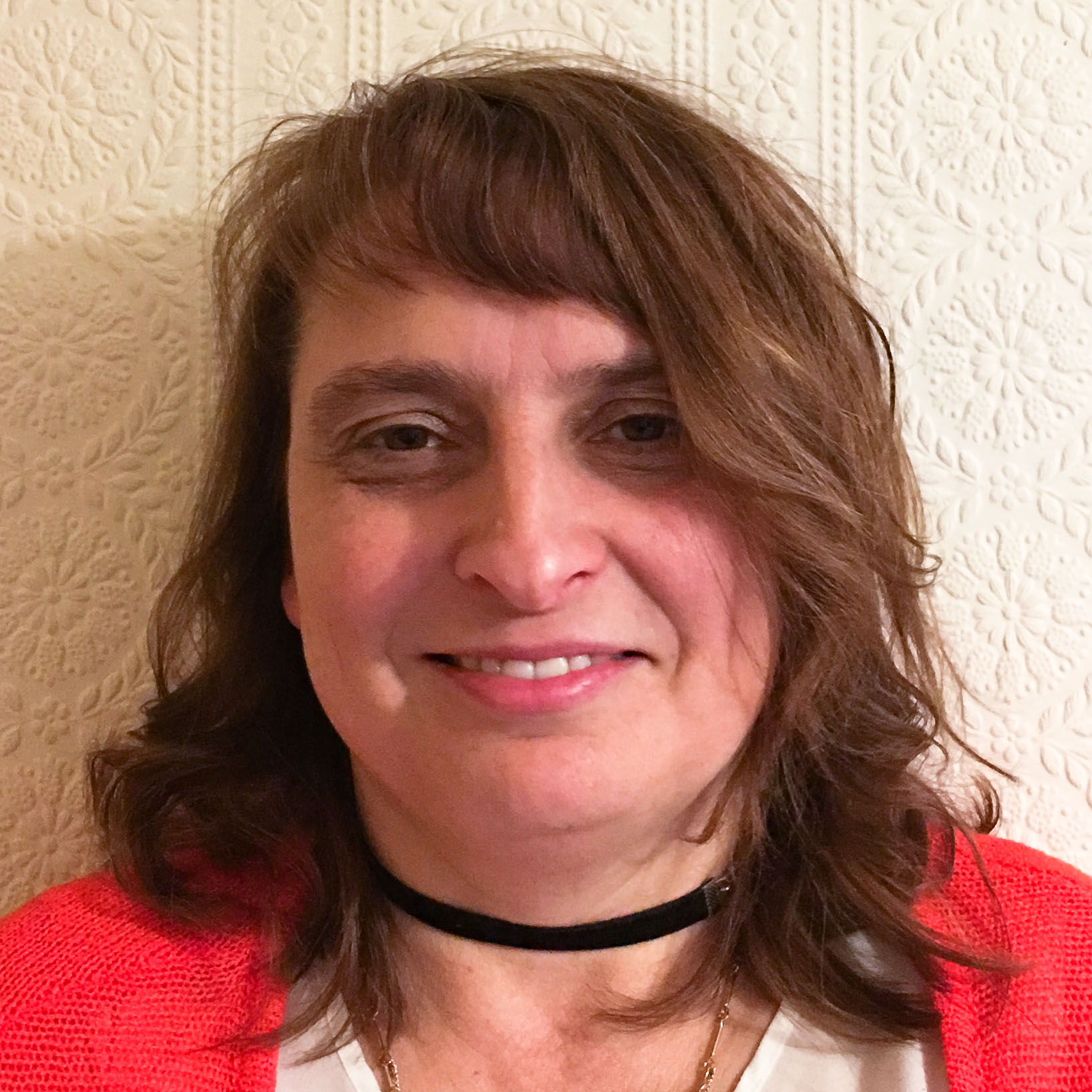 Gabby and Lissy were interning with us throughout January and here they share their journey of following God's call to…
Go Team in Scotland 5-12 January 2018
This year we gathered our largest student team yet from Wheaton Academy with…
As our supporters and friends gathered at the Burgh Halls in Linlithgow to celebrate our 47th Annual Reception and all…